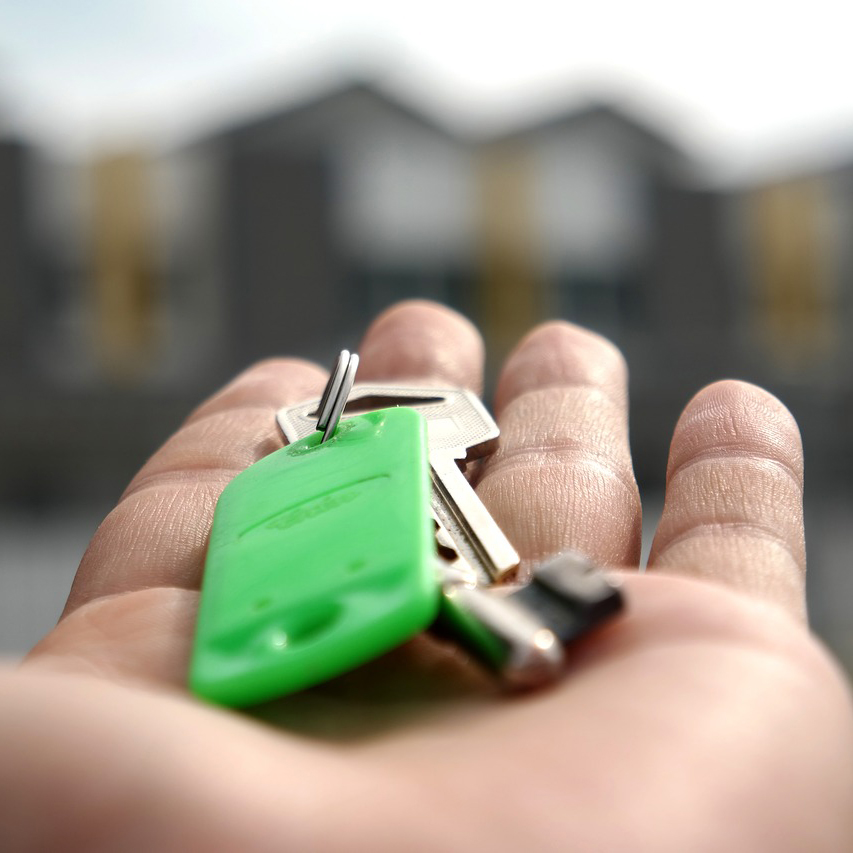 04 Oct

LEGISLATION ENCLOSURE FOR TURISTIC RENTALS

THE GOVERMENT ANTICIPATES LEGILATIVE MODIFICATIONS FOR TURISTIC RENTALS

Due to a rapid increase in touristic rentals and complaints received from the hotel industry, citizens and Community of Owners, new changes in the legislation of touristic apartments are foreseen in the near future.

The different Public Administration Offices are taking these complaints into account and for this reason more restrictions regarding this activity are been imposed, more so by the tax authorities. As we mentioned in our previous article, as from the end of this year the obligation to declare by means of model 179, (for more information click here) as well as the local taxes established, and the garbage collection tax which has just been approved by the Malaga Town Hall.

The prognosis is that in a few months' time restrictions or inclusively limitations on authorized concessions, on properties used for touristic rentals. The Government has created a commission to reform the Law concerning Horizontal Properties and the Law concerning Residential Tenancies concerning touristic rentals. One of the changes they hope to modify is change the majority in order to authorize via the community of owners the use of a duelling as a touristic home. At present in order to prohibit the above mentioned it is necessary to have a unanimous vote amongst all the owners. This change of majorities will imply that many of the Community of Owners adopts such measures in the prohibition of authorization of duelling for this use. But what will happen if we already exercise this type of activity? What if we have already obtained a license to use a house as a touristic rental?

Given these changes and before any future changes which can be imposed in the Law when trying to register a home for touristic use, Caracuel Abogados, advises you to register your property in the Touristic Housing Registrar in your corresponding Autonomous Community.

In the same manner Caracuel Abogados offers you the possibility to have complete advisory for both the Register of the touristic housing in your Autonomous Community as well as legal advice concerning the contracts to be used with the intermediating companies, as well as a complete tax and accounting advisory.