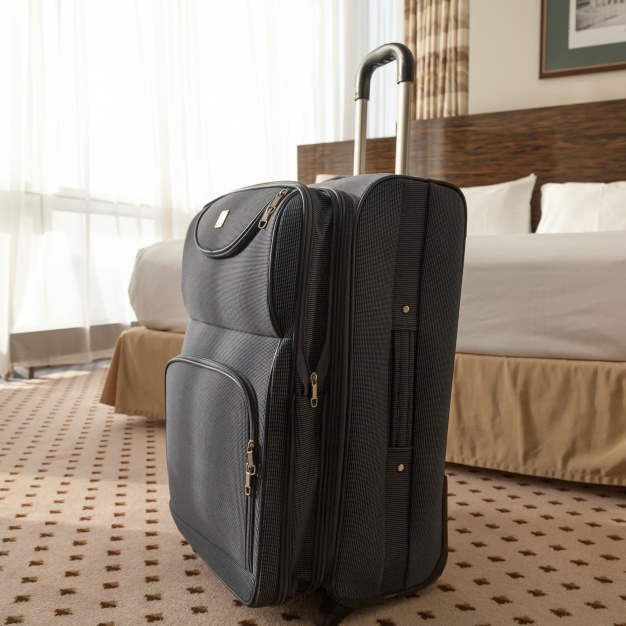 30 Sep

THE IMPORTANCE OF TURISTIC RENTALS

The tourism is one of the primary economical sources in Spain. For that reason the relevance of touristic rentals and proof of it is the increase of touristic rentals in our country. It is not a temporary situation.

Touristic rentals have become an alternative and complement to hotel rooms in Spain. It has become a judicial and economic reality.

For the first time, since its regulation, the numbers of touristic housing offers are superior to the number offered by hotels in many Autonomous Communities. Specifically, in Andalucía, there are more than 125.735 offered. Tourism is one of the main sectors which economically contribute to our country; the relevance to the increase in Touristic Rentals makes it possible, therefore contributing to increase in tourism.

It is incorrect to think that the use of Turistic Rentals implies a decrease in the use of hotel accommodation. Basically what it implies is people travel more because these types of places bring a different type o public.

A different question to be debated in a future article is the problem which these offers can create in the center of the city, such as the increase in price of rentals, the consequences of a decrease in the long term number of inhabitants and the disappearance of traditional businesses.

As an example, we highlight the province of Malaga as one of touristic areas where more rentals are offer (49.121 in comparison to 76.614 which are offer in the rest of Andalucía). Málaga as well as many others towns within the province such as Marbella, where the number of Touristic Rentals exceed by 3.905 the places offered by the hotels, in Mijas they are exceeded by 8.380, and Nerja by 4.847, as you can see in the graphic below.

Because of this problem the Andalucía Government, as well as others Autonomies have decided to control and take legal measures against illegal Touristic Rentals, those which are not correctly registered.

Due to critics received regarding illegal rentals a new control of Touristic Rentals will be implied limiting the number register according to each Autonomic Community, as it happens in Barcelona, where new restriction and difficulties are applied, therefore we recommend you to register your property in the Registro de Viviendas Turísticas as soon as possible.